News
all the news from the Centro Iperal Castione world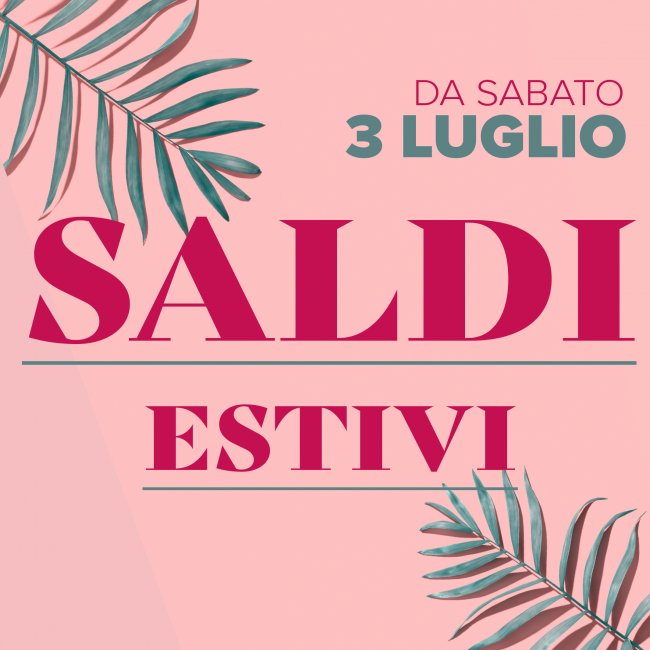 28-06-2021
For the year 2021, the summer sales will start on Saturday 3 July.
The maximum duration of the sales period is sixty days, therefore they will end on Tuesday 31st August.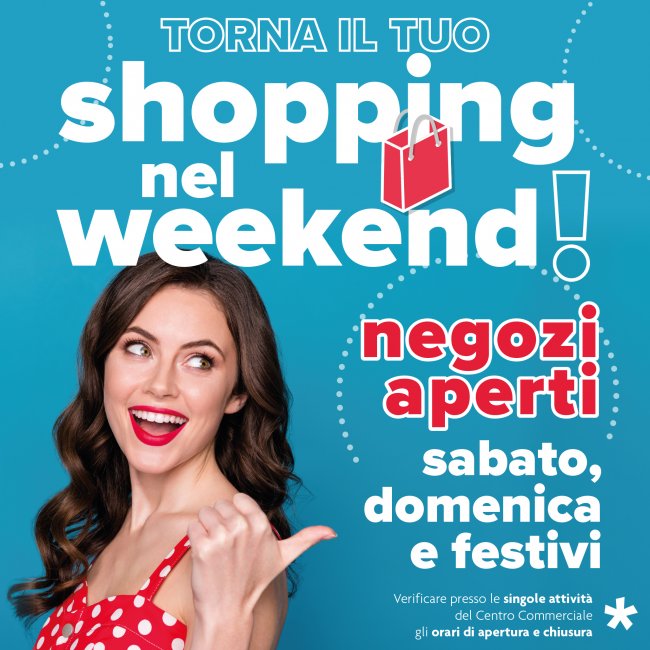 19-05-2021
Una bella notizia ci voleva proprio!
I negozi del Centro finalmente saranno aperti anche nel weekend!
Vi aspettiamo!